Siberian Championship 2017
>

solo

>

Competitor № 038

You can purchase single photos or the whole pack at once - in the last case you'll get all the photos much cheaper.

Right after your payment you'll receive the link for downloading the photos by email.

Check your spam folder in case you did not receive the link in 20 minutes.

In case you have any problems, please contact us by

info@feisphotos.ru

194.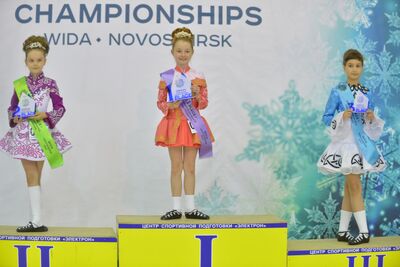 2.99 eur
Download
Order prints
Order gifts
195.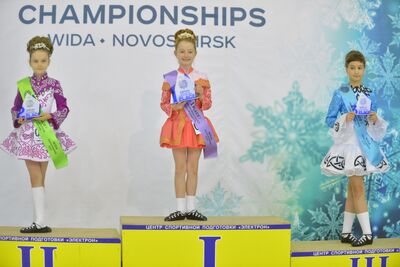 2.99 eur
Download
Order prints
Order gifts